Be their
fave human
All-Natural Festive Treats for your Furry Friend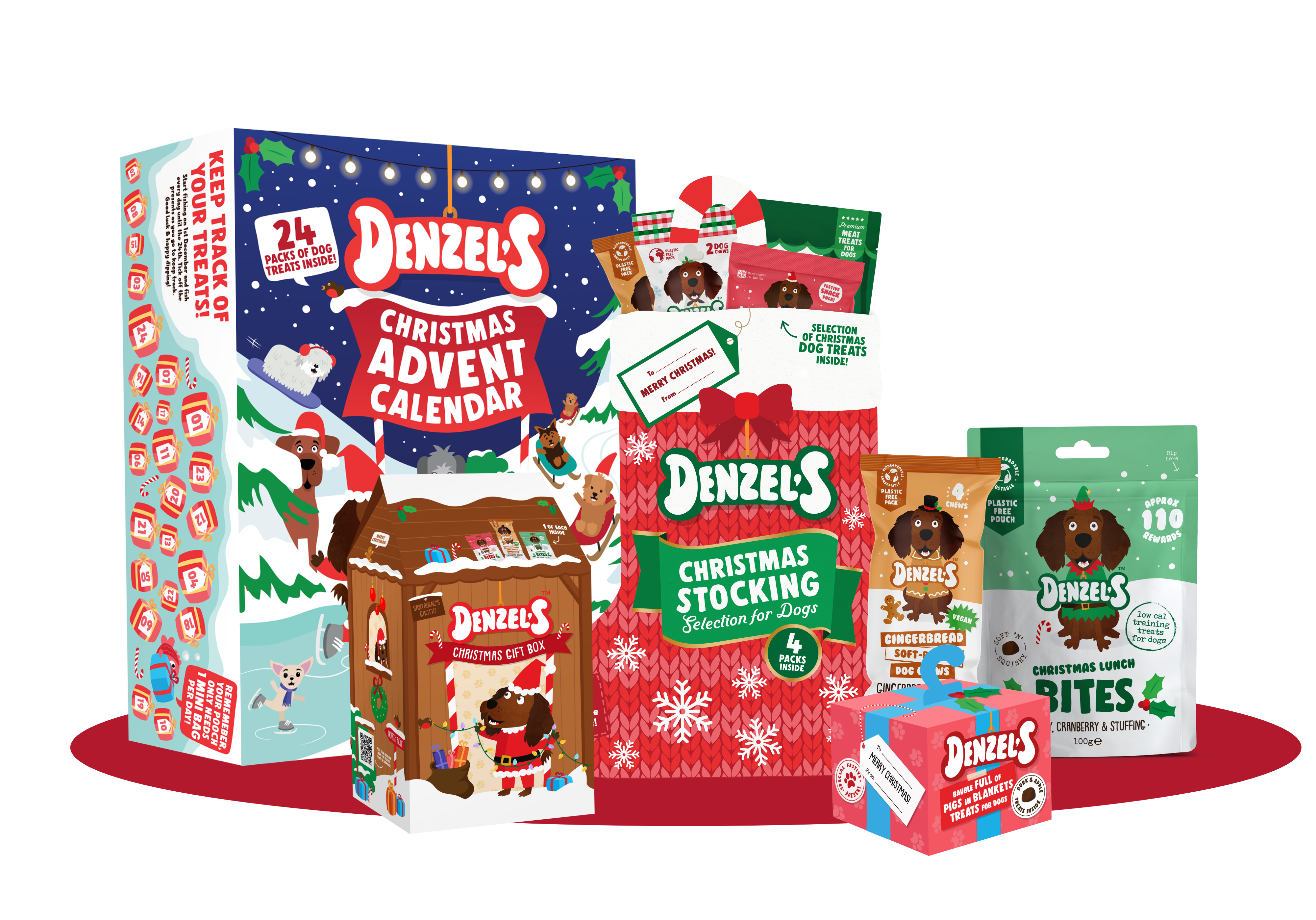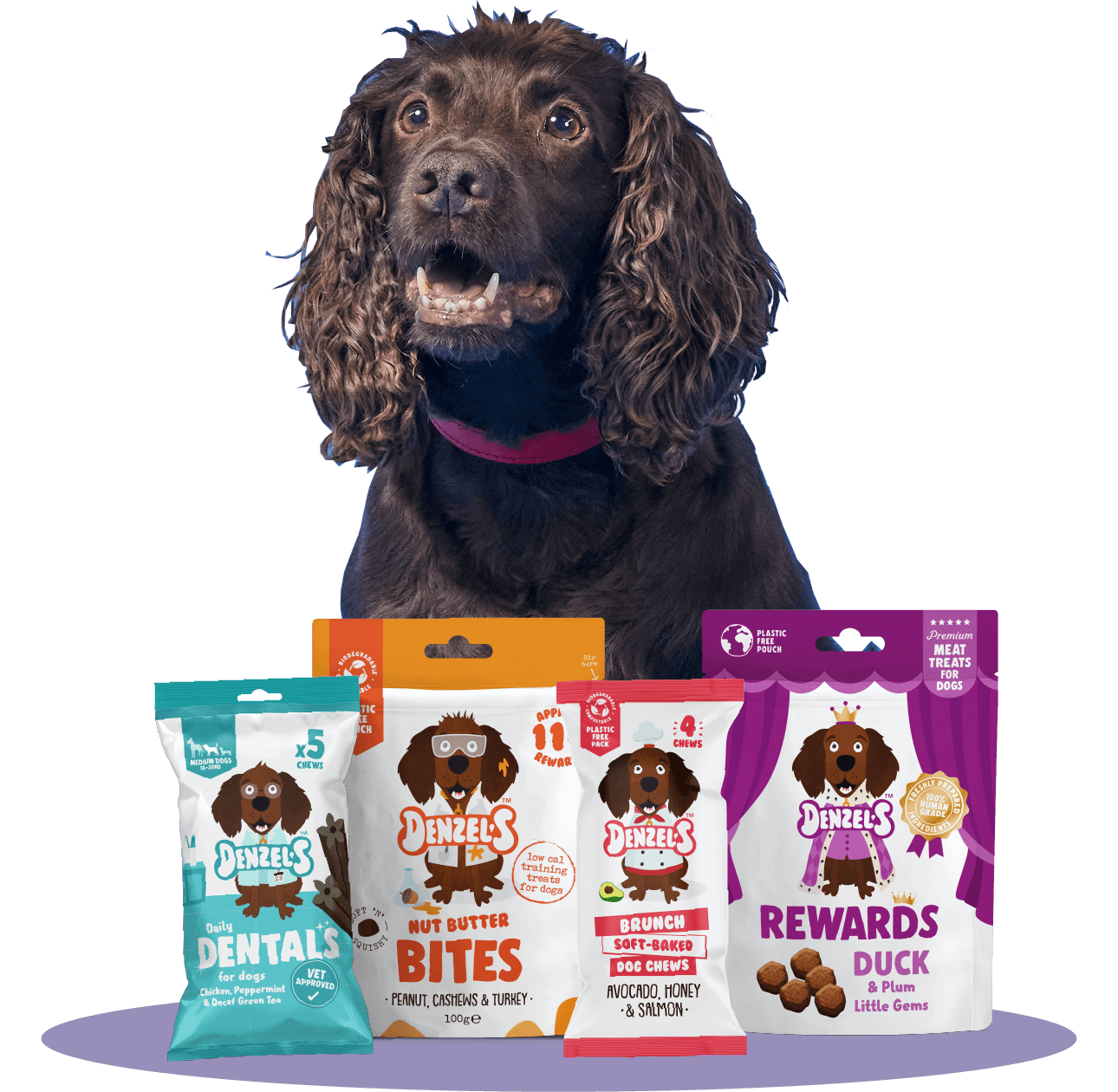 Our recipes only use natural, healthy ingredients. No added sugar, grains, fillers or fluff.
We never use plastic packaging. All our packs are recyclable or compostable, made from trees grown in sustainable forests.
We source and make everything locally treading a low carbon pawprint.
"Excellent"
4.9* Rating
1,117 Reviews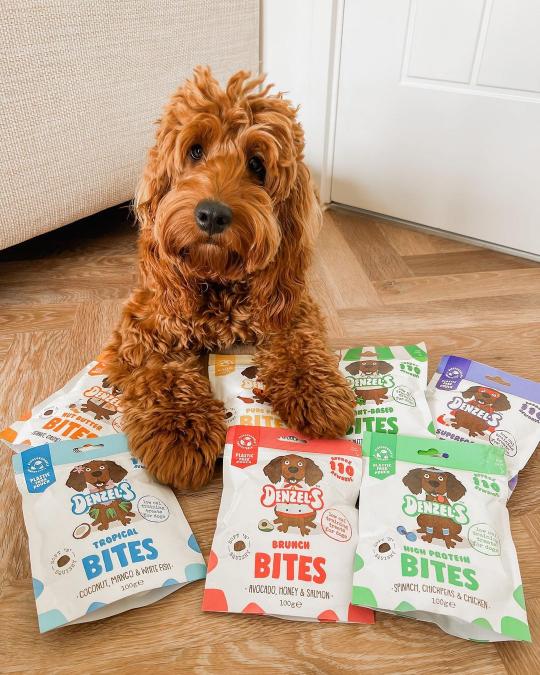 Catherine
"Great flavour combinations, easily digestible, low fat. What more could you want? My dog adores them"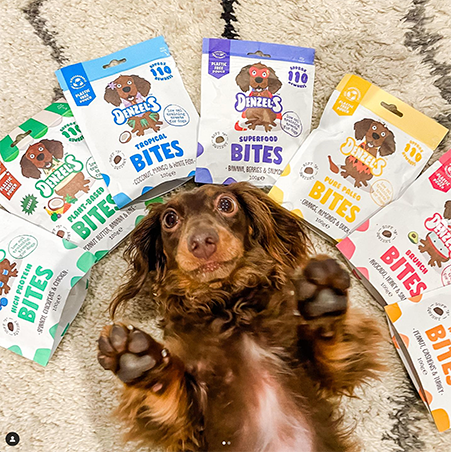 Jennie
"We love that they are natural ingredients, low cal and the packaging is recyclable."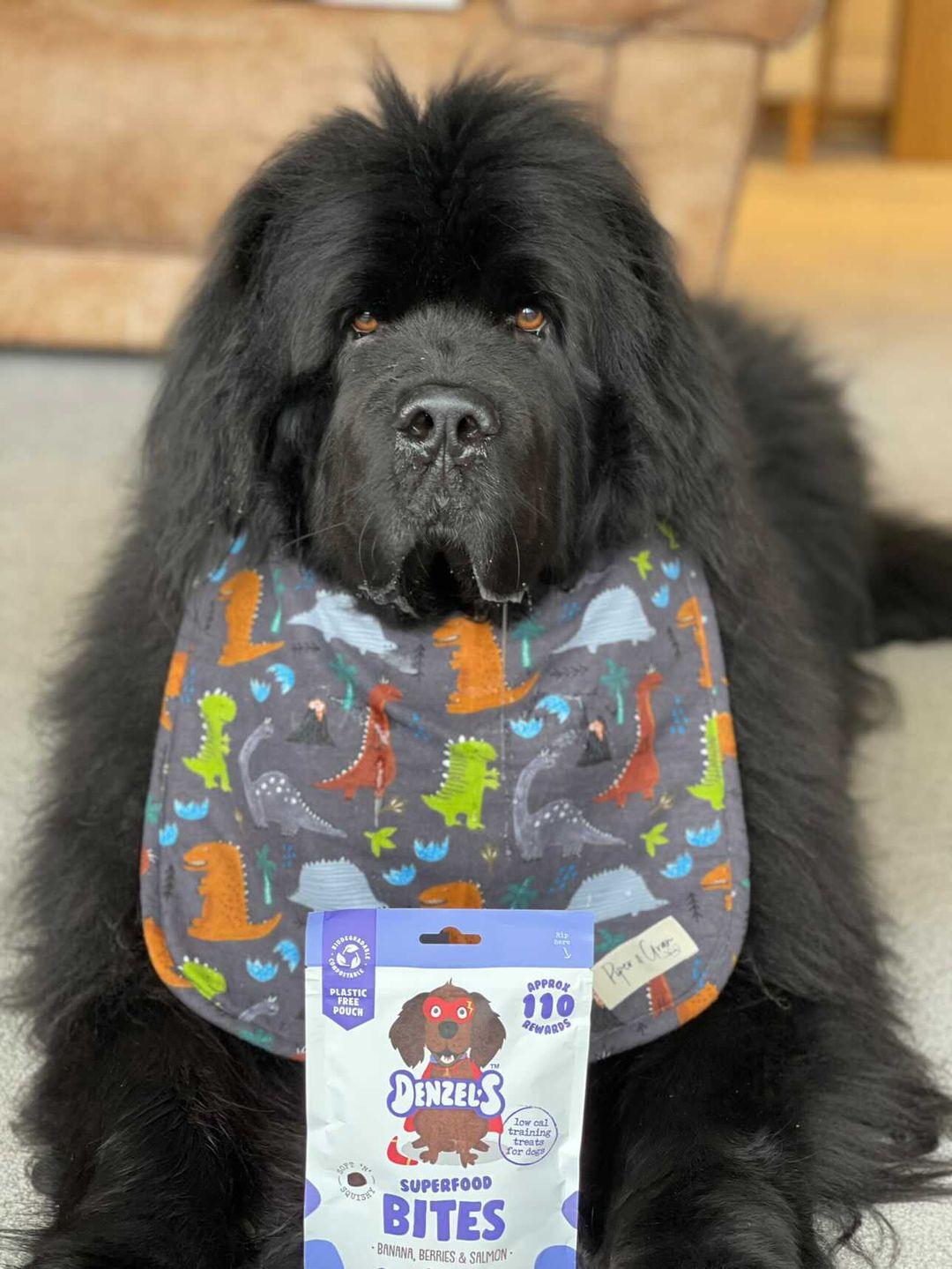 Nic
"Our dog loves these and it's great to get some sneaky fruit & veg into her diet"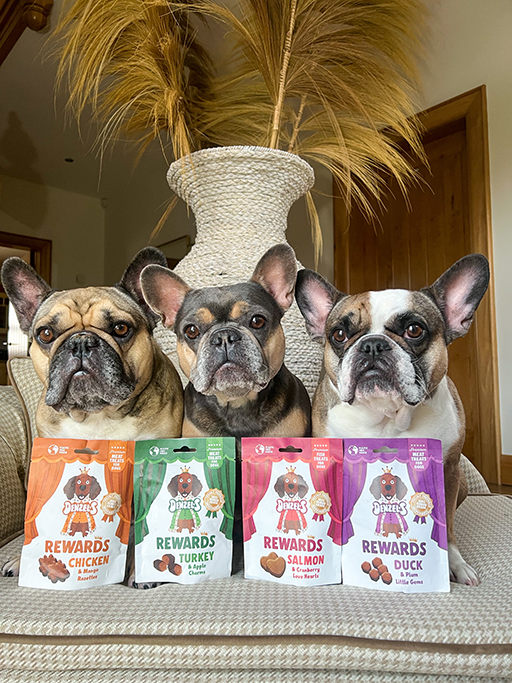 Mairi
"My dogs love these. They are easy to break up. Grain free too which is a must for my dogs."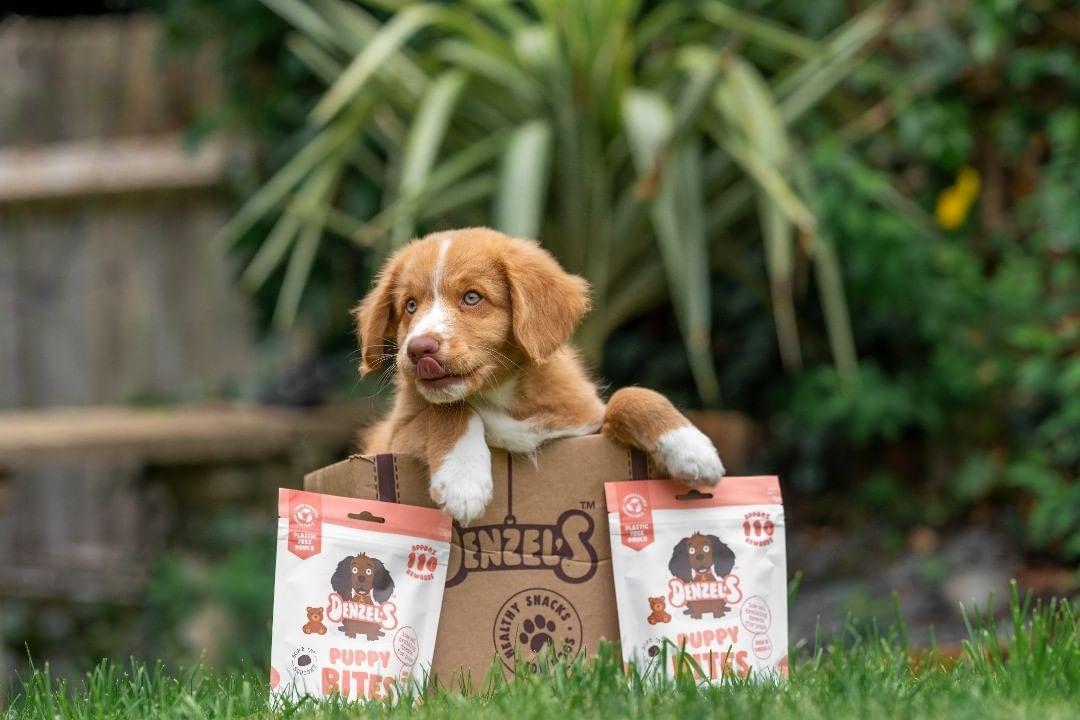 Anastasia
"My puppy LOVES these! So happy they come in 100% plastic-free packaging too. Win-win"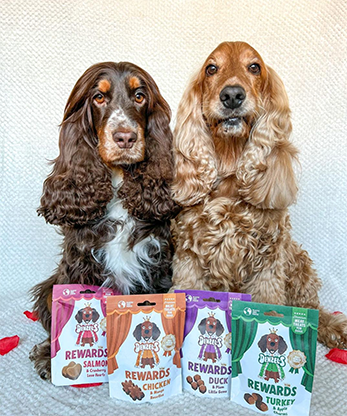 Sue
"My dogs will do anything for these treats. Just shake the packet and they come running. Handy resealable packaging. Already a repeat purchaser"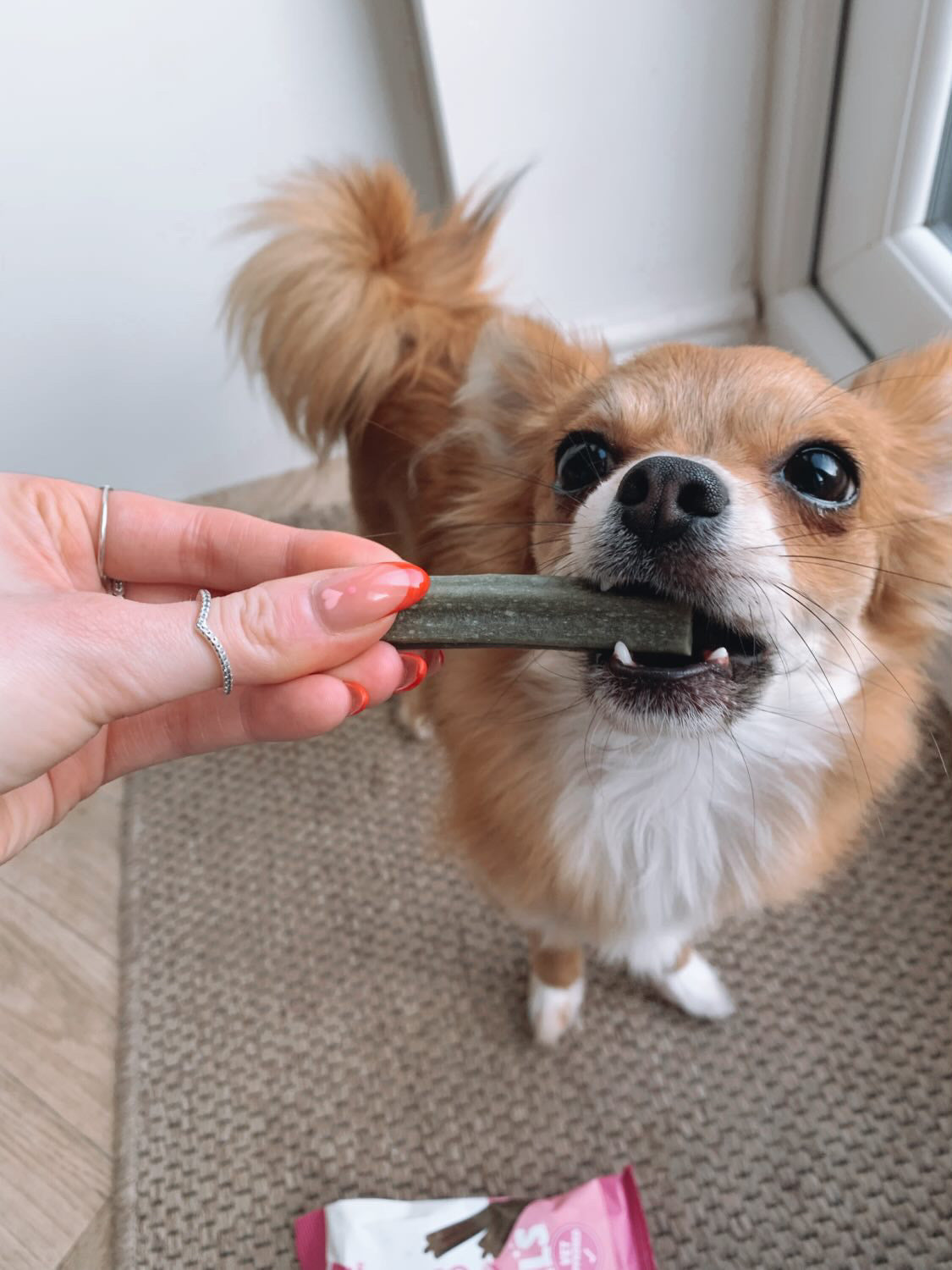 Cheryl
"These dental sticks are perfect for my little pup. She enjoys eating them and it doesn't last long!! They leave her with fresh smelling breath"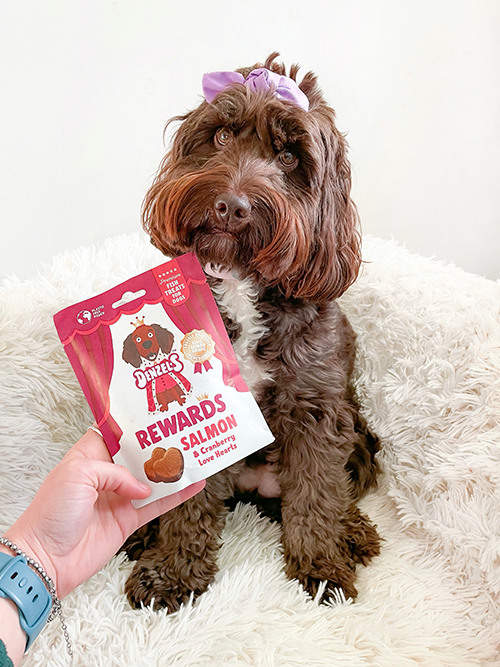 Greg
"Perfect for bigger rewards like sit, stay and break!!! I use these for house bribes"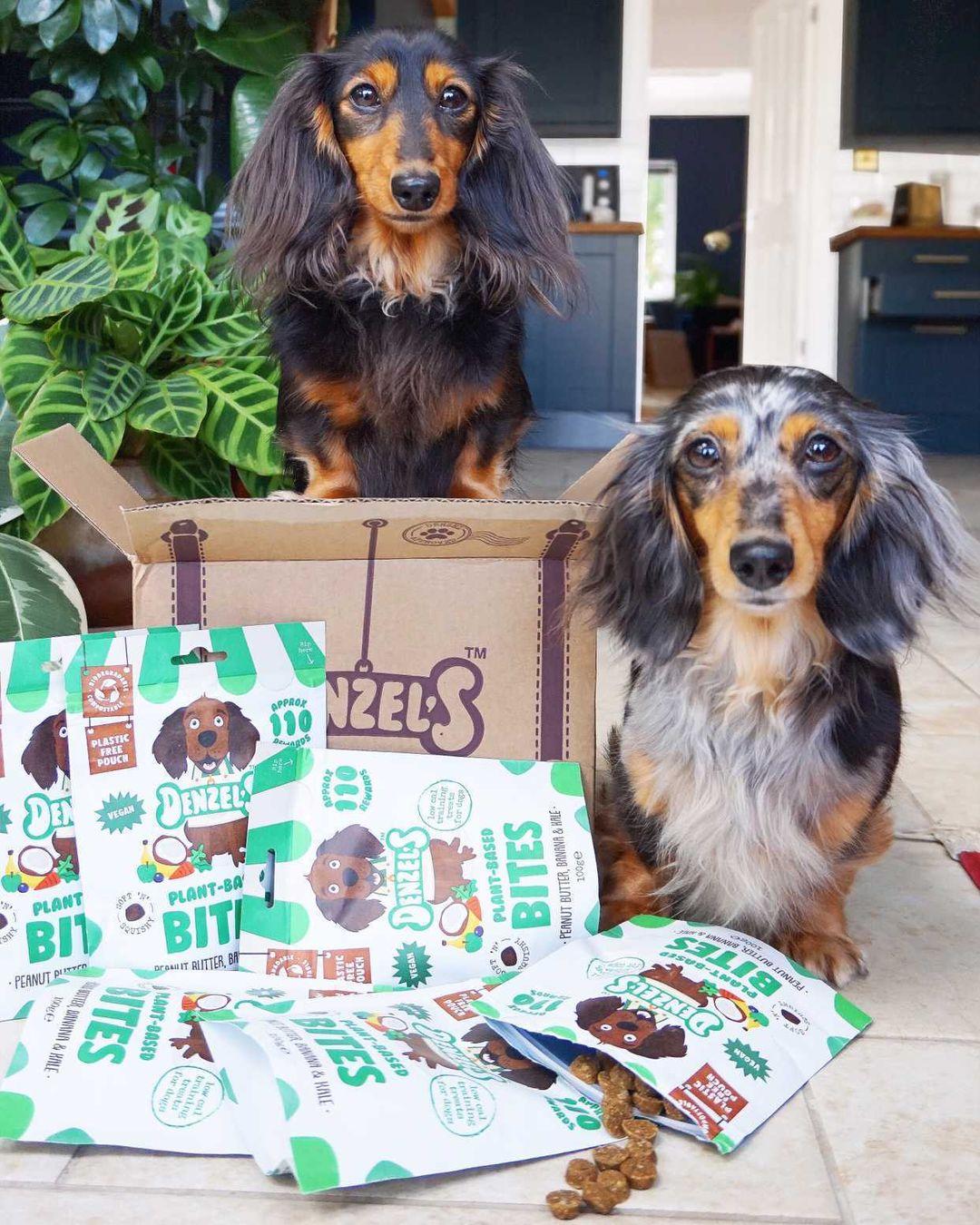 David
"Our adorable vegan fluffball of fluff loves his Peanut Butter Plant Based Treats. Not only are they yummy but he feels good about not eating his fellow animals."