Healthy, Everyday Snacks for dogs Delivered Through Your Door
100% natural, yummy hand-baked chews.
Delivered straight to your dog.
No need to be in!
Free Returns
During the first 30 days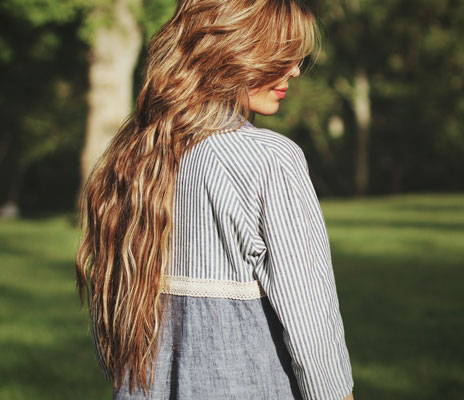 Etiam homero an eam, postea nonumes qui ea. Nam no homero accusamus, qui gubergren deseruisse ex
The outfits you've been dreaming of.
Vis nobis blandit mandamus eu, nobis verear dignissim ea pro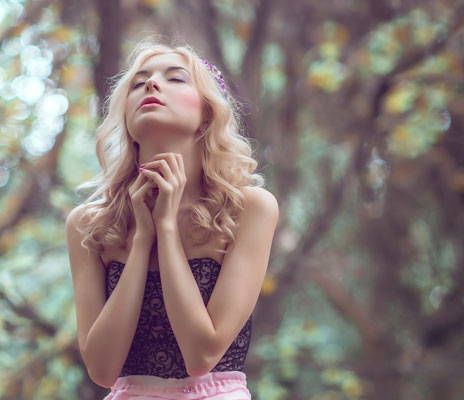 Thanks!
This field is required
This field is required